My name is Lori Lightfoot and I'm running for mayor of Chicago.
In order for Chicago to remain a world-class city, we need to create a new path. A path in which fairness and inclusion are our guiding principles. As our mayor, I will respect the experiences of all Chicagoans and ensure our city government works to uplift the quality of life for everyone. 
We can, and we must, do better. We must do better to address the taxes and fees that burden middle- and low-income families. We must do better to halt the declining conditions of our neighborhood schools. We must do better to change an education policy that does not view parents, teachers, principals, staff or other stakeholders as valued partners. We must do better by insisting on a comprehensive plan to invest in families and neighborhoods, and to end the violence that plagues too many communities. We can do this, together. This is my commitment and my promise to you. Please join me.
Lori's vision for Chicago
Schools:
Forge New Priorities
The cornerstone of our education policy must be to improve the quality of our neighborhood schools. These schools are not just places to learn, they are valuable resources and places that should be a source of pride.
Public Safety:
A Comprehensive Plan
Too many children wake up every day, and go to bed every night, blanketed by a fear of violence. That fear has become the most significant factor in their young lives. We can, and we must, fix this.
Neighborhood Development:
Invest in Communities
All over Chicago, people feel the effects of an "us versus them" style of governance. Investing here, and not there; providing advantages to some, but not others; listening to a few, but ignoring far too many.
Lori's Plan for Affordable Housing
For too long, Chicago city government has failed to help create enough housing that is affordable all over the city, so that individuals and families can continue to live here. City government's track record on addressing homelessness is no better. These failures have exacerbated segregation and forced low-and moderate-income Chicagoans out of their neighborhoods and even out of the city.
The Lightfoot administration will address these issues by:
Limiting aldermanic prerogative by passing the Affordable Home Equity Ordinance
Modifying the Affordable Requirements Ordinance to create more housing that is affordable
Creating a transparent, accountable Qualified Allocation Plan to effectively distribute Low Income Housing Tax Credits and promote the city's housing priorities
Amending overly restrictive zoning and building codes to promote the use of innovative construction techniques, building materials and technologies
Replacing the regressive real estate transfer tax with a progressive tax to provide a revenue source for housing and homelessness initiatives
Pushing CHA to provide more housing opportunities, transparency and accountability
Devoting resources and services to prevent homelessness
Focusing on innovation and collaboration
Chicago mayoral candidate Lori Lightfoot called out her opponents for their deep ties to powerful Alderman Ed Burke, who is under federal investigation, at a press conference today. Other leading mayoral candidates, all of whom have personal and financial ties to Ed...
read more
The first snow of the season has come and gone, but our #TeamLightfoot fleeces are here to stay! Get yours now: https://t.co/4F461Bce5q https://t.co/sPiD74tukX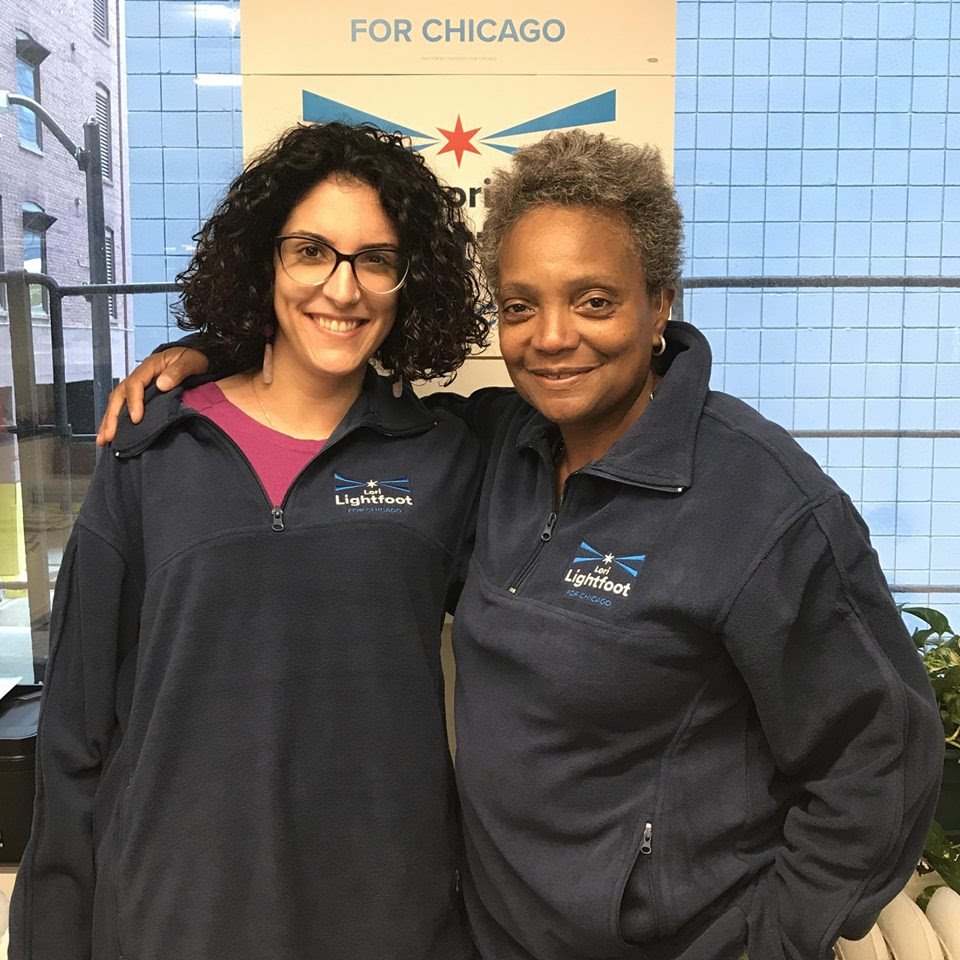 Join us tomorrow evening! #ChiMayor19 → Affordable Housing & Equitable Development Forum hosted by @Chi_Housing & coalition members (5:30 @ 725 W Roosevelt) → Northwest Side Forum hosted by @38thWardDems & @45thWardDems & W Portage Park Neighbors Assn (7:30 @ 5216 W Lawrence) https://t.co/OJsJTTgEla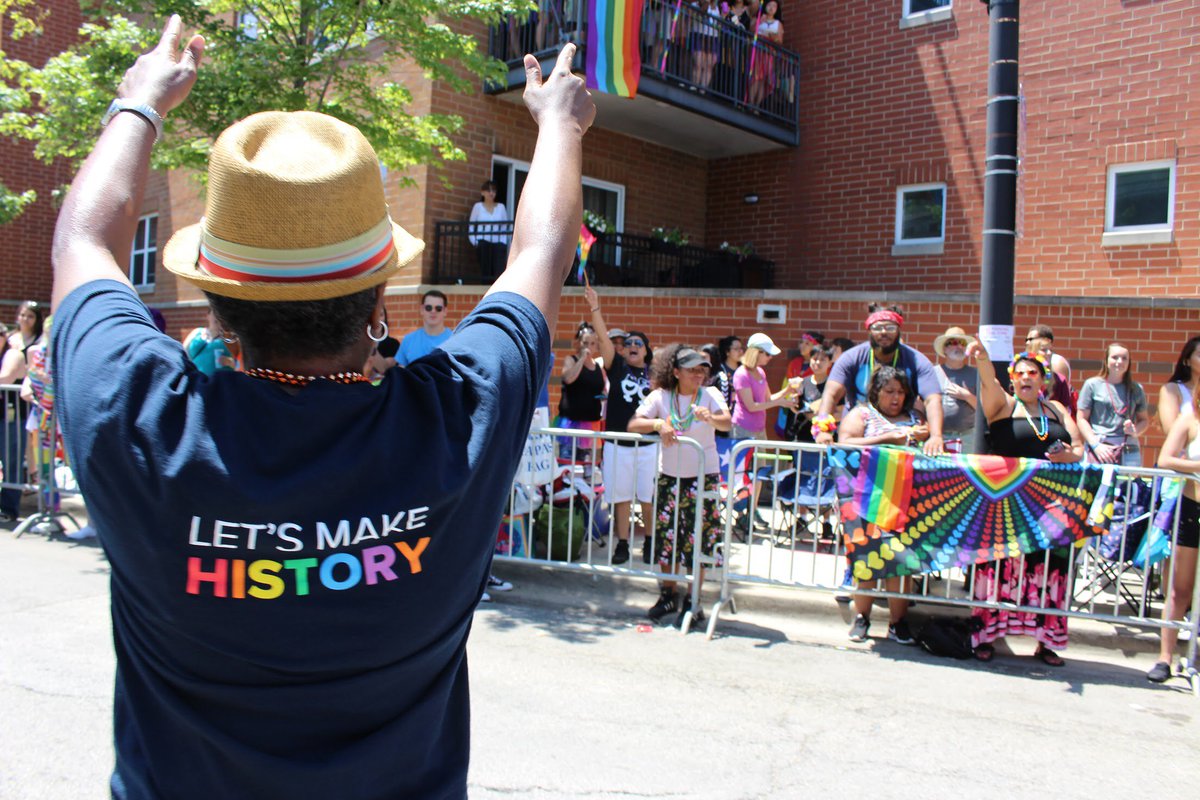 RT @maclebuhn: .@CrainsChicago has a great piece describing Chicago's inequitable regressive tax structure and @LightfootForChi's argument…
PAID FOR BY LIGHTFOOT FOR CHICAGO