It's time to unite.
My name is Lori Lightfoot and I'm running for mayor of Chicago.
In order for Chicago to remain a world-class city, we need to create a new path. A path in which fairness and inclusion are our guiding principles. As our mayor, I will respect the experiences of all Chicagoans and ensure our city government works to uplift the quality of life for everyone. 
We can, and we must, do better. We must do better to address the taxes and fees that burden middle- and low-income families. We must do better to halt the declining conditions of our neighborhood schools. We must do better to change an education policy that does not view parents, teachers, principals, staff or other stakeholders as valued partners. We must do better by insisting on a comprehensive plan to invest in families and neighborhoods, and to end the violence that plagues too many communities. We can do this, together. This is my commitment and my promise to you. Please join me.
Lori's vision for Chicago
Schools:
Forge New Priorities
The cornerstone of our education policy must be to improve the quality of our neighborhood schools. These schools are not just places to learn, they are valuable resources and places that should be a source of pride.
Public Safety:
A Comprehensive Plan
Too many children wake up every day, and go to bed every night, blanketed by a fear of violence. That fear has become the most significant factor in their young lives. We can, and we must, fix this.
Neighborhood Development:
Invest in Communities
All over Chicago, people feel the effects of an "us versus them" style of governance. Investing here, and not there; providing advantages to some, but not others; listening to a few, but ignoring far too many.
Lori's Plan to Clean Up City Government
Lori is running for mayor to build a Chicago that works for every person and every community. For years, Chicagoans have felt the effects of an "us versus them" style of governance that caters to the wealthy few and politically connected while ignoring everyone else. These inequities foster a deep-seeded mistrust and a perception of city government as a corrupt and mismanaged bureaucracy. To restore public confidence, we need to build a transparent, ethical, and accountable Chicago.
Lori is the only candidate with a plan to get it done.
As mayor, Lori will:
Implement mayoral term limits
Ban profiting from public service
Improve workers' compensation oversight
Strengthen government oversight
Make FOIA work for all Chicagoans
Bring transparency to tax increment financing (TIF)
Merge county and city election administration
Eliminate legal conflicts of interest, and
Hold budget town halls
Chicago mayoral candidate Lori Lightfoot released the following statement today as new candidates enter the race for mayor. "As a gaggle of new candidates enter this race, the needs of Chicagoans remain the same. We still live in a city where children must leave their...
read more
Ending the night with some great music. @leonbridges at the @AragonBallroom https://t.co/4jScwiWeUI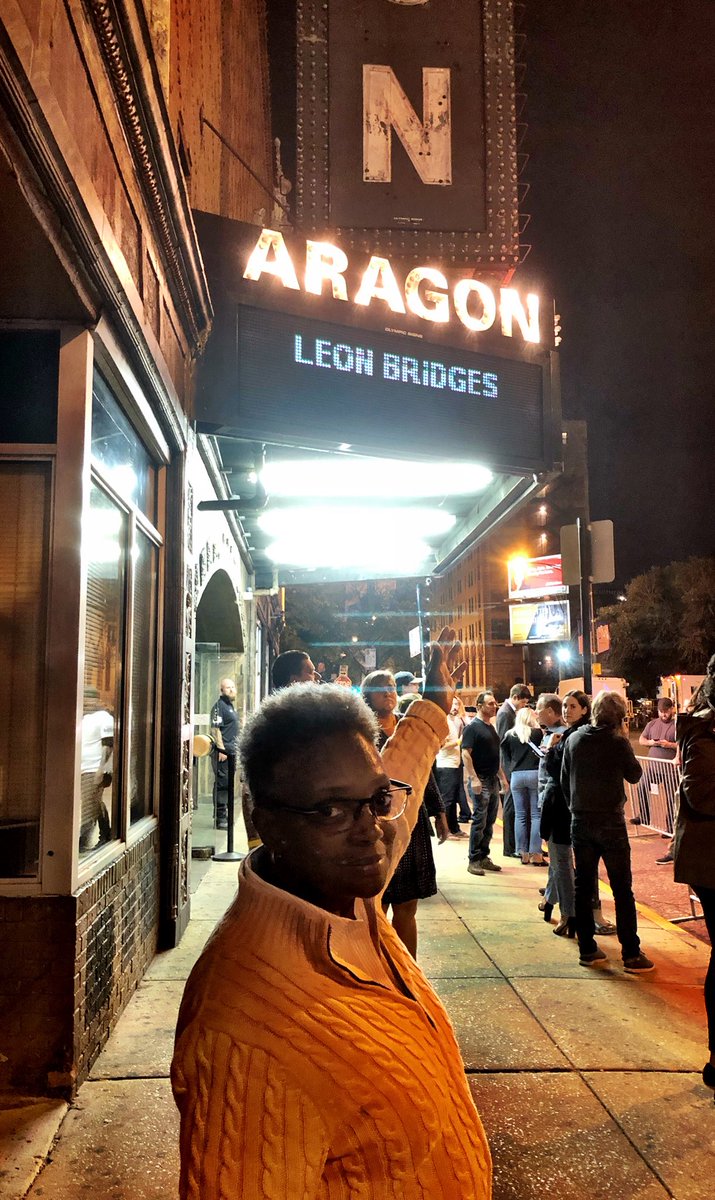 After school does matter! Happy to be supporting the amazing teens from @AftrSchoolMttrs https://t.co/icgYw9biDg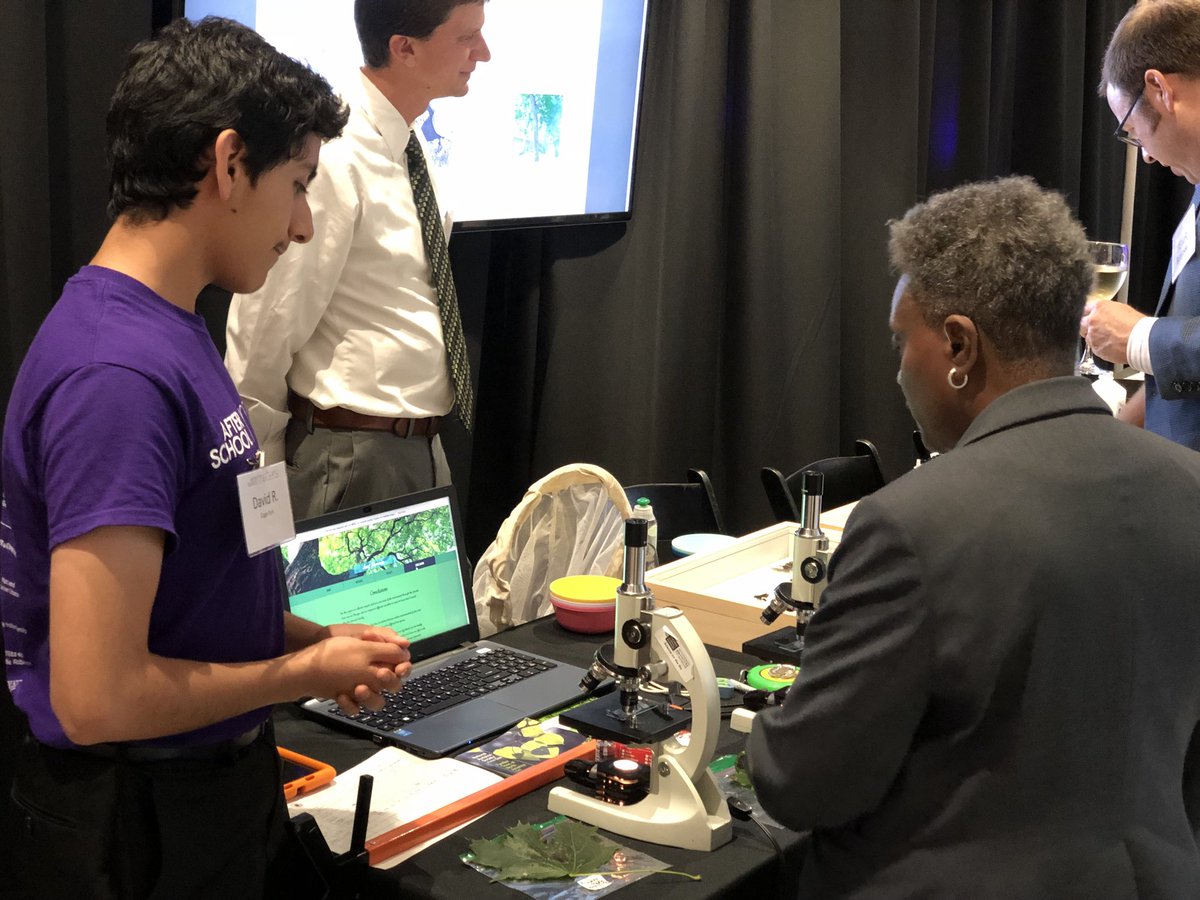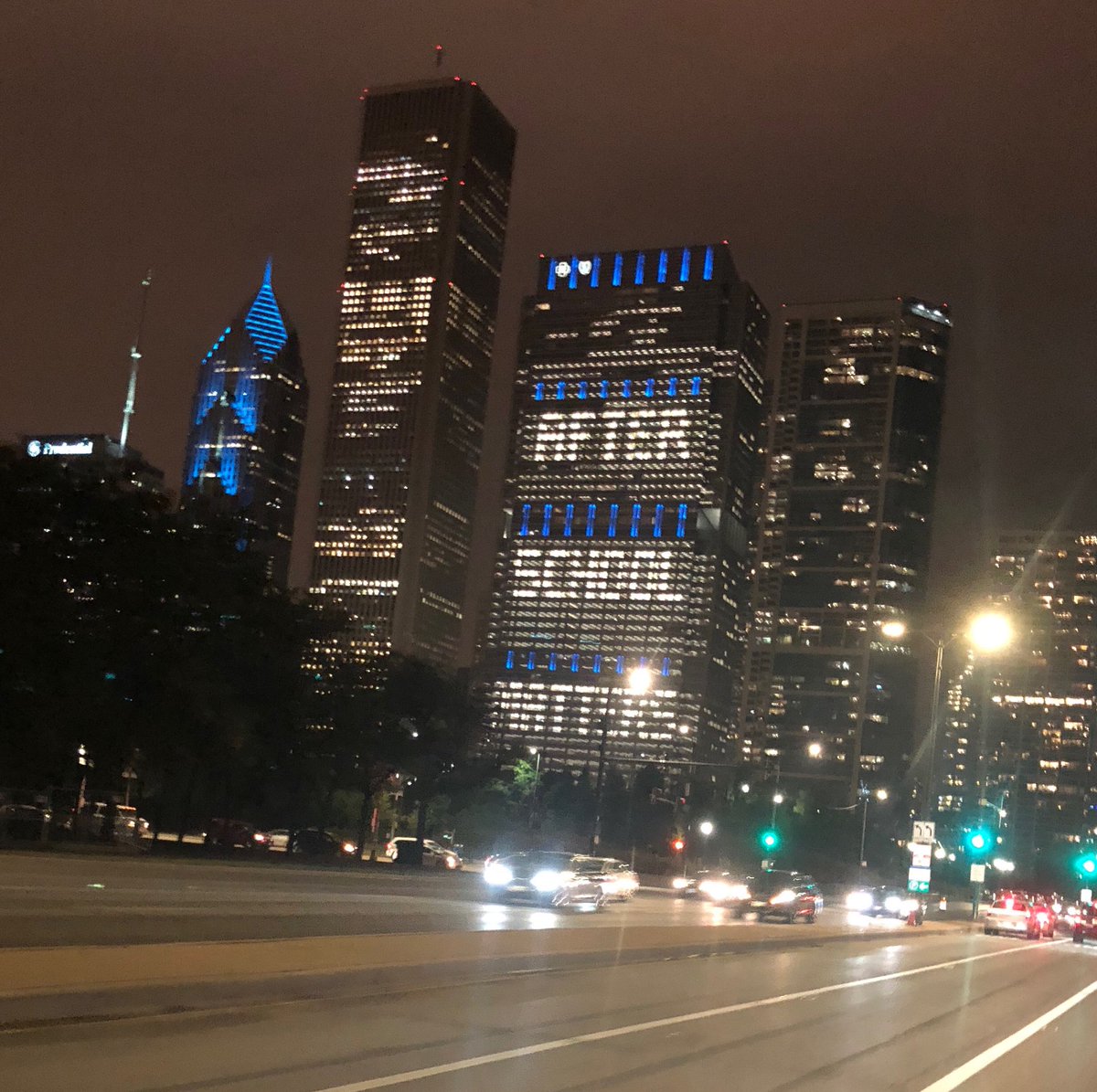 RT @_Nissi: Every day, @LightfootForChi is fighting to build a more equitable and inclusive Chicago. She has been an independent voice and…
PAID FOR BY LIGHTFOOT FOR CHICAGO