It's time to unite.
My name is Lori Lightfoot and I'm running for mayor of Chicago.
In order for Chicago to remain a world-class city, we need to create a new path. A path in which fairness and inclusion are our guiding principles. As our mayor, I will respect the experiences of all Chicagoans and ensure our city government works to uplift the quality of life for everyone. 
We can, and we must, do better. We must do better to address the taxes and fees that burden middle- and low-income families. We must do better to halt the declining conditions of our neighborhood schools. We must do better to change an education policy that does not view parents, teachers, principals, staff or other stakeholders as valued partners. We must do better by insisting on a comprehensive plan to invest in families and neighborhoods, and to end the violence that plagues too many communities. We can do this, together. This is my commitment and my promise to you. Please join me.
Lori's vision for Chicago
Schools:
Forge New Priorities
The cornerstone of our education policy must be to improve the quality of our neighborhood schools. These schools are not just places to learn, they are valuable resources and places that should be a source of pride.
Public Safety:
A Comprehensive Plan
Too many children wake up every day, and go to bed every night, blanketed by a fear of violence. That fear has become the most significant factor in their young lives. We can, and we must, fix this.
Neighborhood Development:
Invest in Communities
All over Chicago, people feel the effects of an "us versus them" style of governance. Investing here, and not there; providing advantages to some, but not others; listening to a few, but ignoring far too many.
As gun violence in Chicago reached a fever pitch this summer – and national politicians were quick to lambaste city leaders over the increase in crime – Lori Lightfoot, a candidate for mayor there, is jumping to the city's...
read more
Had a fun time at the South Shore Summer Fest today! https://t.co/eJt2tupuIN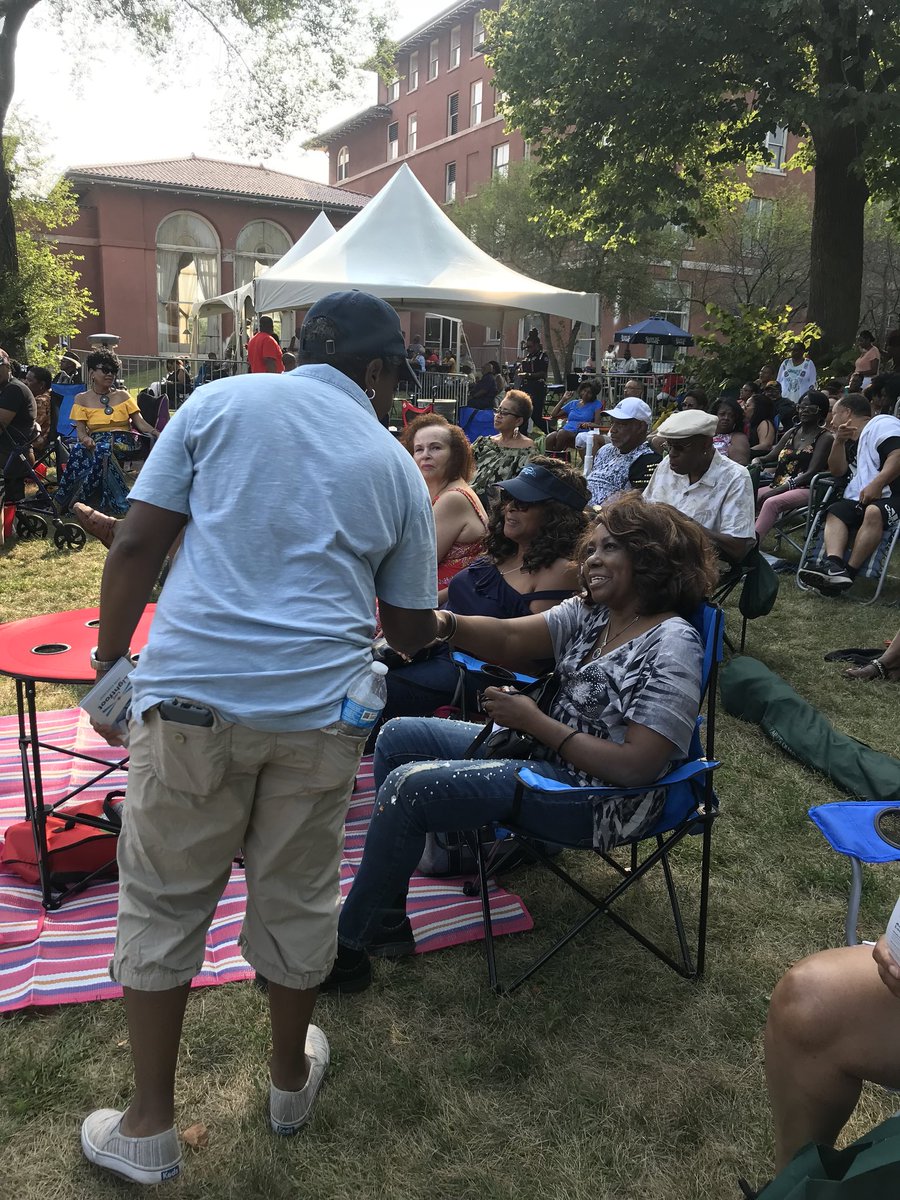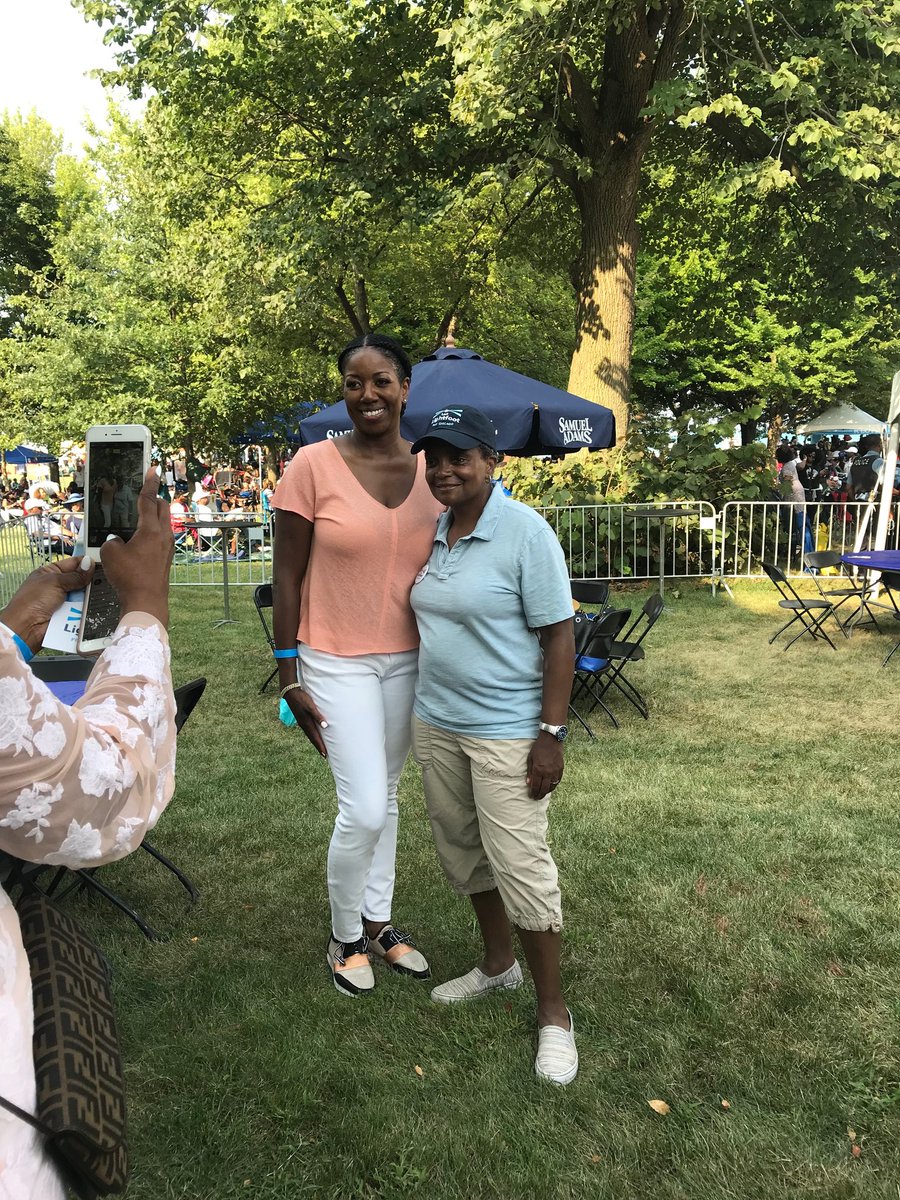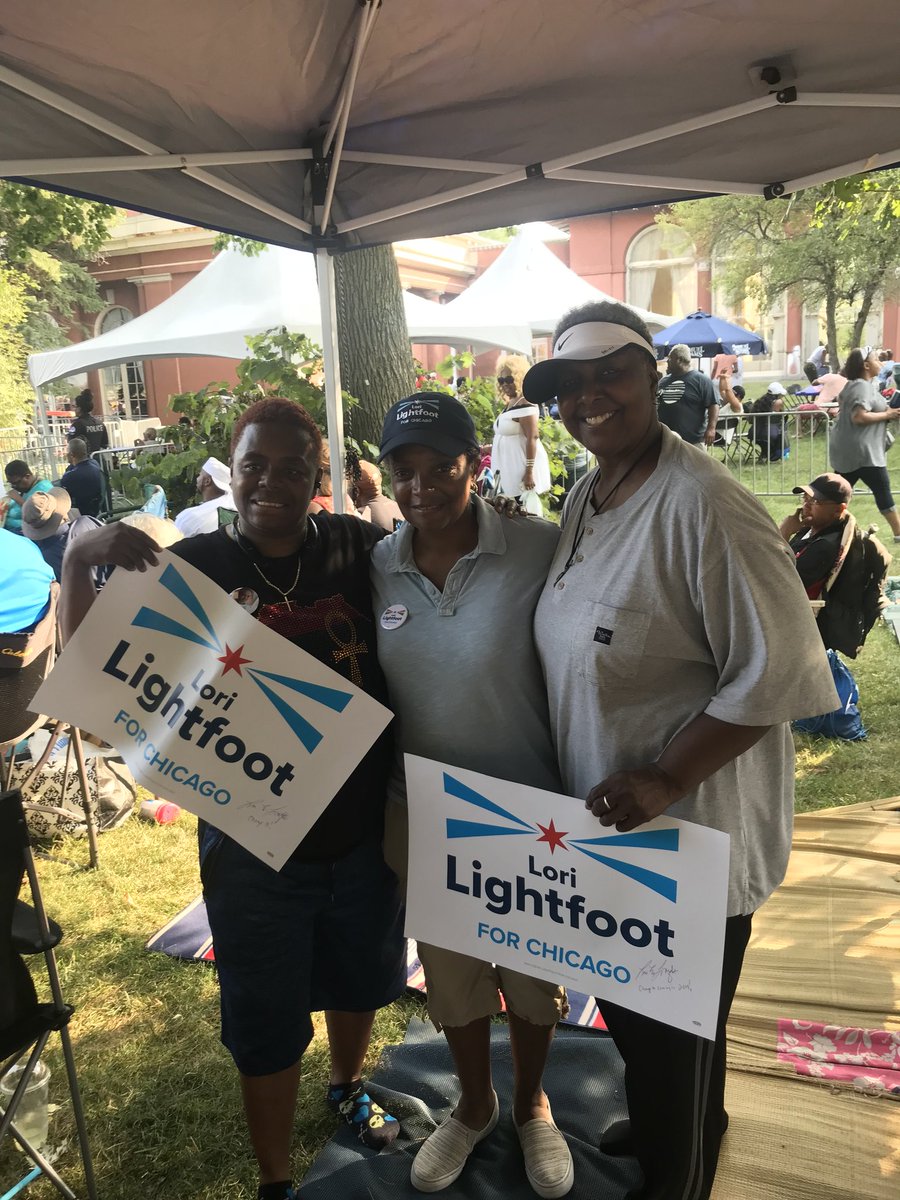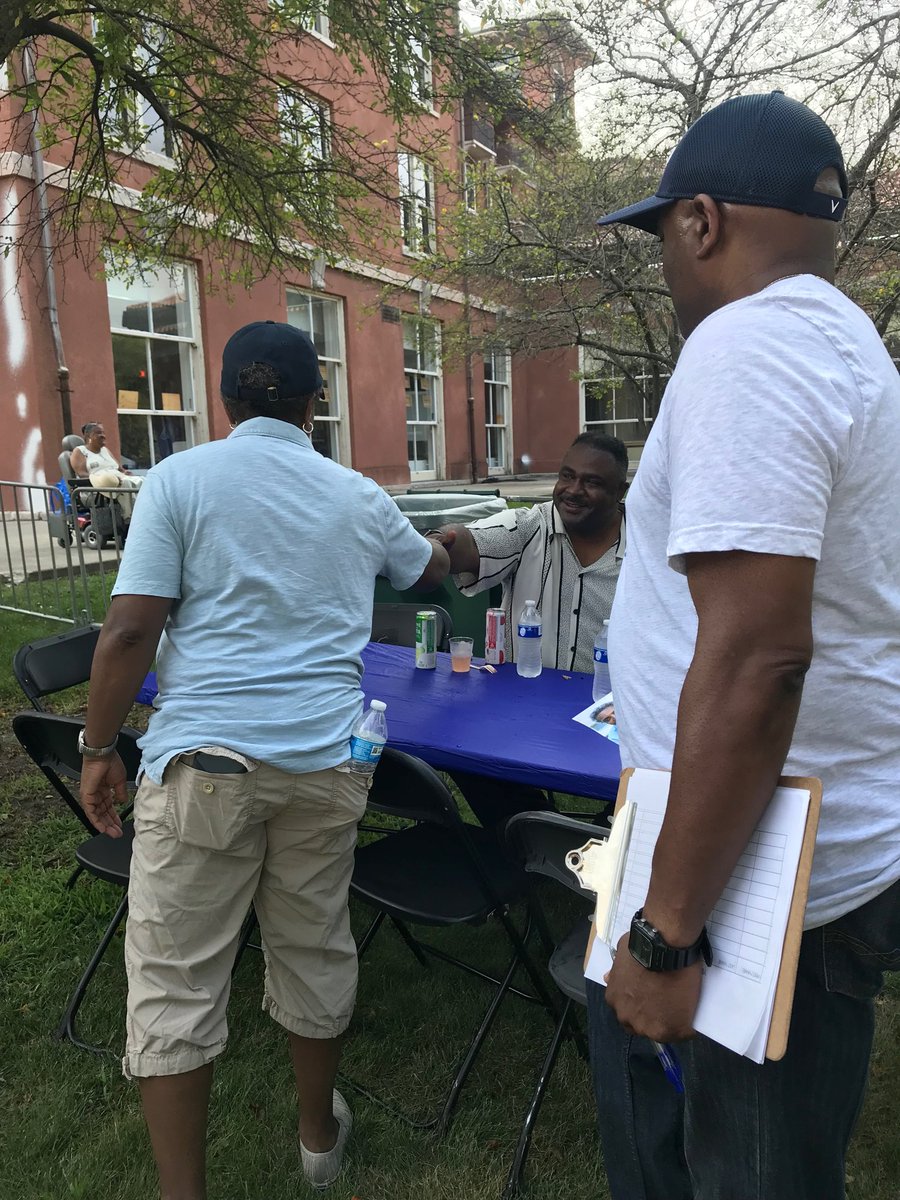 Enjoyed the soulful R&B music at the 7th Annual @CHIWestSideFest in Douglas Park 🎶. https://t.co/rW2yJxFmiN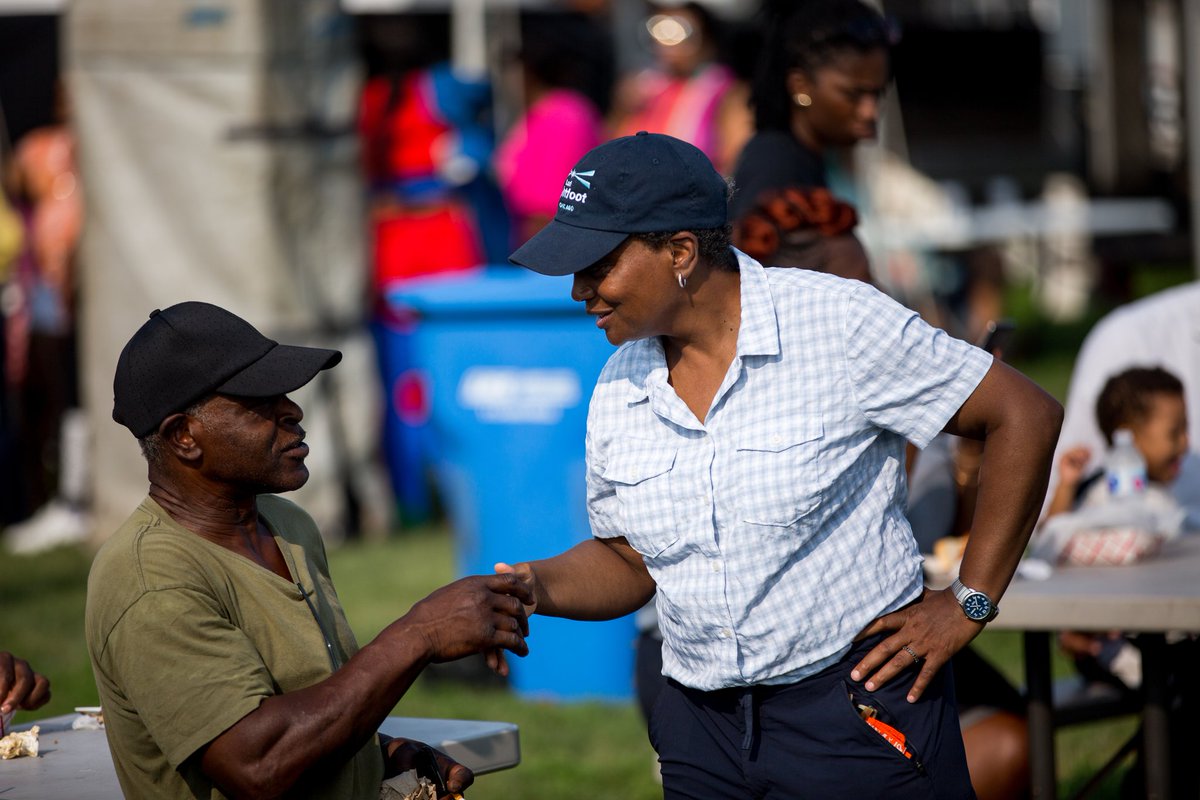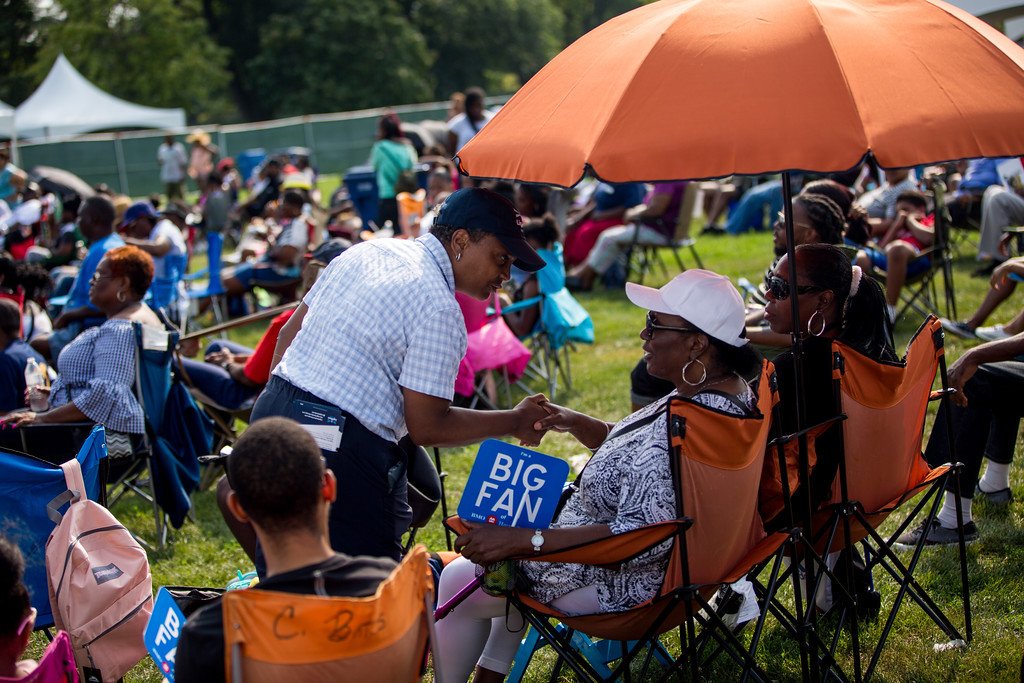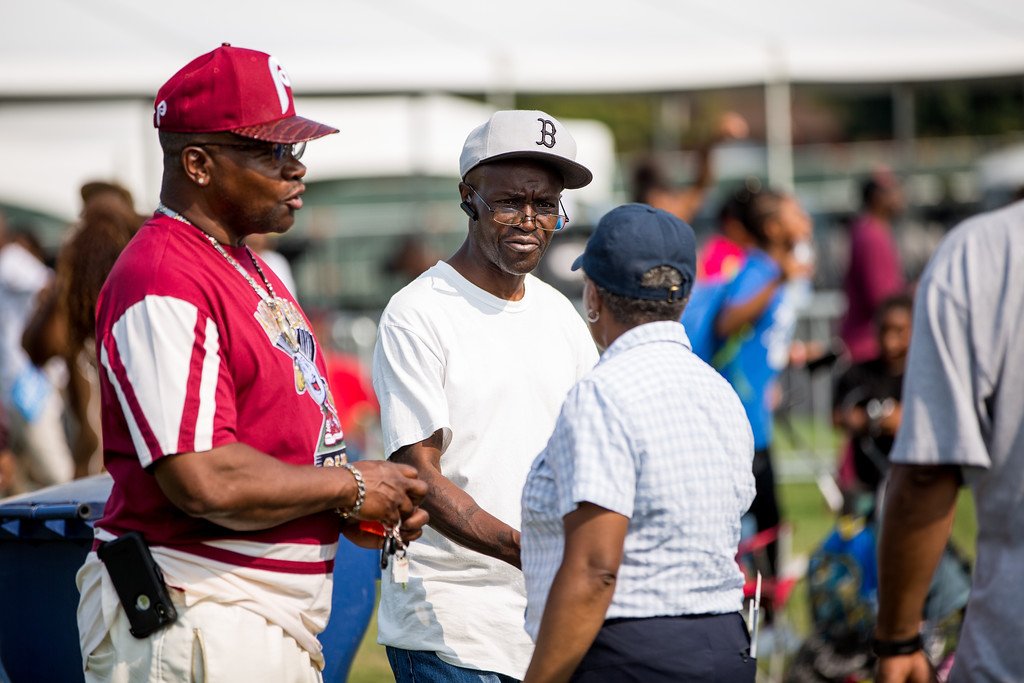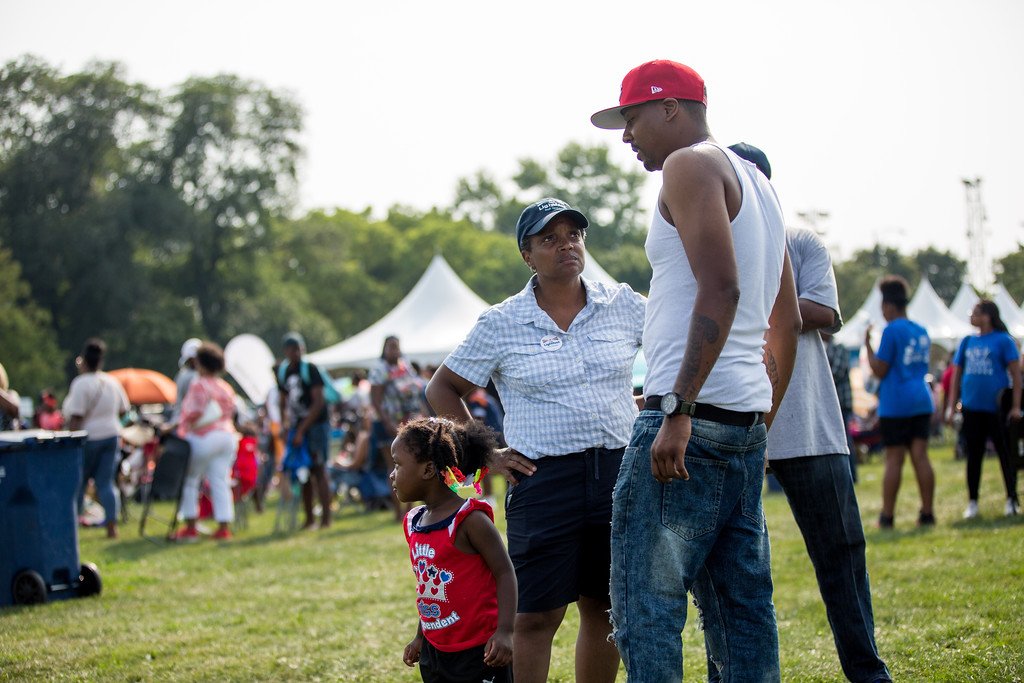 Had a great time at the @EqualityILL MOMosa brunch at @sidetrackbar! https://t.co/ctPeyS6nJ2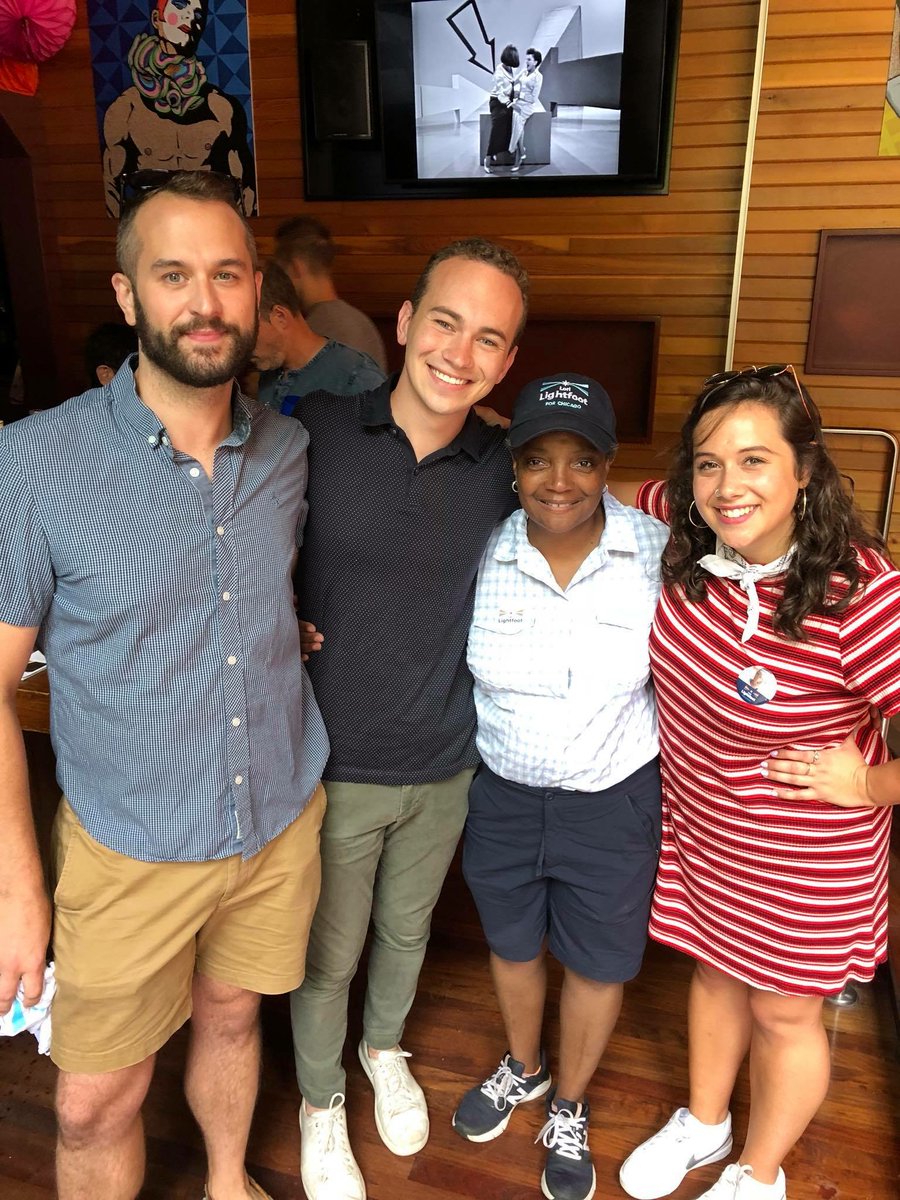 PAID FOR BY LIGHTFOOT FOR CHICAGO